Though physicians play such an important role in each of our lives, we don't always take the time to say thank you. At Weatherby Healthcare, we get to work with thousands of fantastic locum tenens physicians who provide care to millions of patients across the country each year.
Here are just of few of our favorite physicians.
Dr. Larry Daugherty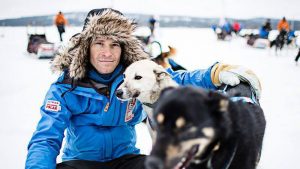 is a medical oncologist in Anchorage, Alaska. When he's not practicing medicine, he's racing the Iditarod or climbing Mount Everest or raising money for his nonprofit, Radiating Hope. He hires Weatherby Healthcare locum tenens physicians when he's out on his adventures.
Dr. David Thomas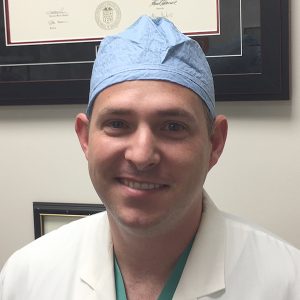 serves our country as a surgeon in the U.S. Air Force. His military experience has helped him quickly adapt to new surroundings, including locum tenens assignments. "I enjoy the different experiences offered with locum tenens. The jobs are exciting and new," he says. "Locum tenens has allowed me to travel and see new places that I otherwise wouldn't have been exposed to. It has also broadened my experiences and will help when it is time to leave the military."
Dr. Simran Kalra became a doctor because she wanted to help people, not because she wanted to deal with office politics. "I like being able to focus on helping patients instead of the business side of medicine, and that's what I primarily spend my time doing," Dr. Kalra says. "I enjoy traveling and being able to make my own schedule."
Thank you to these and all of our physicians. We hope you enjoy National Doctors' Day!