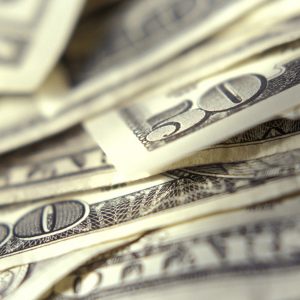 Big cities don't necessarily mean bigger salaries for doctors. Compensation trends for physicians are often opposite those of most other industries, with areas higher in cost typically paying doctors less for their services, according to a survey by the physician social network Doximity and reported by The Advisory Board Company.
Healthcare providers looking for an income boost may do well to leave the city behind and migrate toward the Midwest. The survey, which comprised salary data anonymously submitted by more than 35,000 physicians across 48 specialties, shows doctors earning the highest salaries practice in rural areas or the Midwest, while doctors in large cities receive some of the lowest pay.
In fact, the two states with the highest overall average income, Minnesota and Indiana, are both 13 percent over the national average for all specialties.
While this is good news for rural and Midwestern docs, what does it mean for city physicians who don't want to trade in their urban lifestyle but still want the potential of an increased paycheck?
The Best of Both Worlds
Locum tenens jobs can provide the perfect solution. If you're happy in the city where you live, you still have the option to accept temporary contracts in rural areas that may offer more bang for your buck. Primary care physicians, for example, may want to consider contracts in Arkansas, which boasts the highest average pay ($330,000) for family medicine doctors, internists, pediatricians, and OB/GYNS.
Opportunities abound in Arkansas for family medicine doctors and pediatricians. In South Dakota, which has the second highest pay average ($305,000), pediatricians and OB/GYNs have their choices of locum tenens contracts. And the same holds true for family medicine doctors and pediatricians in Iowa, which ties with South Dakota at $305,000.
Outside of primary care, pay scales vary widely across specialties, of course. But salaries still remained higher in the Midwest and rural states, with North Dakota ($472,000), Wyoming ($433,000), and Idaho ($429,000) topping the list.
Real-life Research
Locum tenens can also benefit city doctors who are ready to relocate to a rural location and find a permanent position, or physicians on the East or West Coast who want to head toward the Heartland. By taking temporary jobs, you have the freedom to explore different towns and practice settings without jumping into a long-term commitment you may later regret.
Providing medical services in a higher-paying area can definitely improve your bottom line, but it may be most comfortable to slowly ease your way into new surroundings. Whether you want to explore different areas occasionally, frequently or permanently, locum tenens jobs provide a smart and flexible way to test new waters.